Welcome to the Graham McCarthy Realty Group
Exceeding Expectations & Creating Exceptional Experiences
Let our 50 plus years of combined knowledge, experience, and success guide you home....
ABOUT US
Experience & Success
When you speak, we listen! In any relationship communication is key, and we are always here to serve you via phone, text, or email. Your goals are our priority, and we specialize in getting you the best result… not just the result that's most convenient.. To us, you're more than a client - you're a partner, and we're in this together!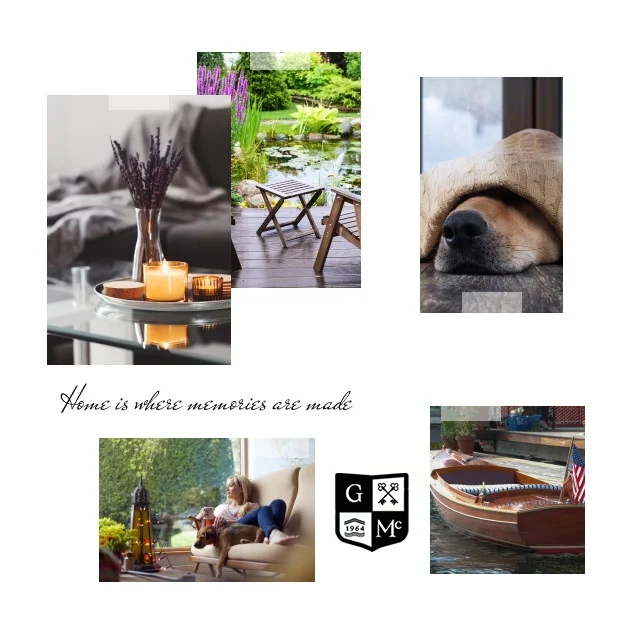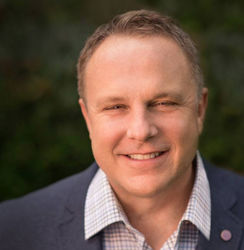 Jim McCarthy
Real Estate Professional,
Luxury Marketing Specialist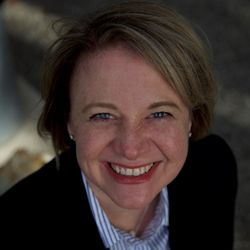 Linda Graham
Real Estate Professional,
Luxury Marketing Specialist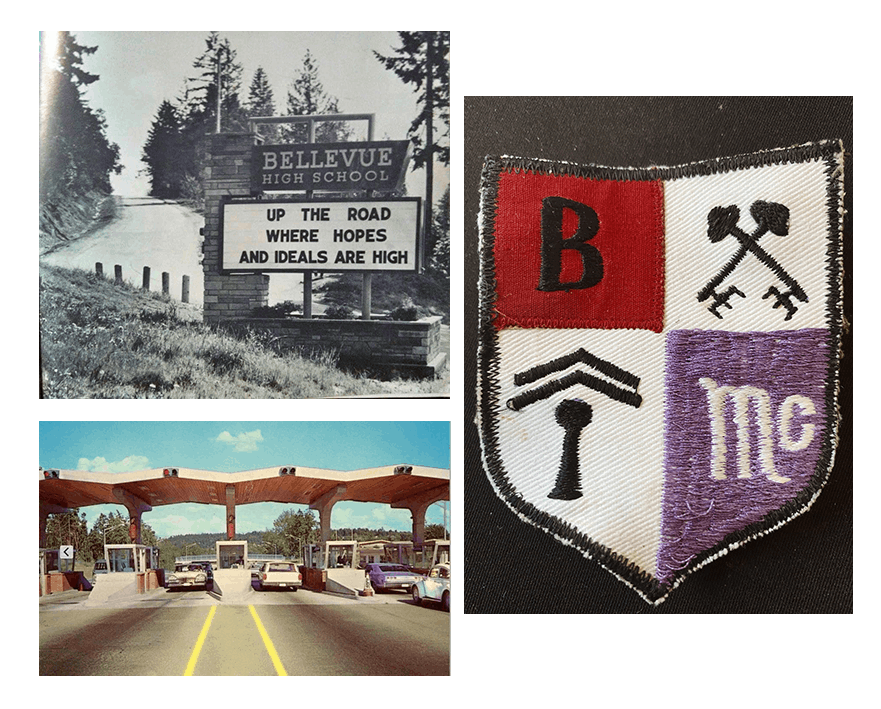 LEGACY
Graham-McCarthy Realty was founded in Bellevue in the mid 1960's by Paul Benton and Jack McCarthy. They quickly grew to 18 Seattle area offices by the late 1970s. Their success was due to Paul and Jack's intelligence, integrity and tenacity, combined with the love for their community. Since then, our name has changed to reflect the leadership update that Linda Graham brings to the table.
Jack served the community with numerous leadership activities including being the president of the Bellevue Chamber, serving on the Bellevue Boys and Girls Club Board, and was instrumental in the founding of Eastside Catholic High School at the former Bellevue Junior High School site that now is home to Bellevue's Downtown Park.
Explore Communities
Find out everything you need to know about our local schools, businesses, and market trends.
What Our Clients Are Saying
As a financial advisor, I have been referring business to Jim and Linda for many years. They have helped numerous clients with their real estate needs. I have always found Jim and Linda to be true professionals. They are very patient, honest, and trustworthy and want the absolute best for their clients. I consider them be trusted team members, always knowing they will do the right thing for my clients in regards to their real estate needs.
Linda and Jim have been a pleasure to work with. They sold our house sooner than we expected. They were really great in helping us understand which of the offers we received were best. We couldn't be happier to close on our sale. Knowledgeable, professional and highly skilled at what they do. Thank You!
Jim and Linda are true professionals. They were very professional and communicative throughout the entire process. I found them to be refreshing to work with. I will definitely be using them again in the future!
Jim,and Linda were fantastic! We were able to sell our home with multiple offers, but it was more than just getting the right price. Other terms matter a lot and without their experience and insight I firmly believe that we would have left thousands of $$ on the table. Even in our situation, which was stressful, they always made us feel calm and knowing we were in good hands. We could always tell that they had our best interests in mind. We have already recommended them to our family. Thank you Jim and Linda!!
Jim and Linda are by far the best realtors I have ever worked with. They cared more about what we needed or wanted than making a buck. If you really want someone that wont rush you and wont push something so they can make a buck these are your realtors. Always available , always professional, always REAL!!!!!!!!!!
Extraordinary Reach. Extraordinary Results.
The purchase of a new home is one of the biggest investments you can make. Choose the team with the tools, expertise, and experience necessary to get you the best result!
Looking For A New Place To Call Home?
Selling a home is a lot more than snapping some photos and putting a sign in the front yard. You need an expert who understands how to combine marketing, presentation, and Washington market specific sales strategies to get you top-dollar for your home.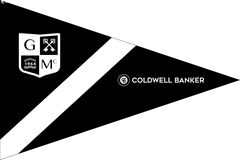 Instant Home Values
---
Get a free report of your home's value based on local comparables and current market conditions. Takes just 1-2 minutes!
WORK WITH US
We love real estate. We strive to share this passion with our clients and will use our wealth of experience to help you realize your own dreams for your home, family and asset growth.